Showing 1 - 2 of 2 results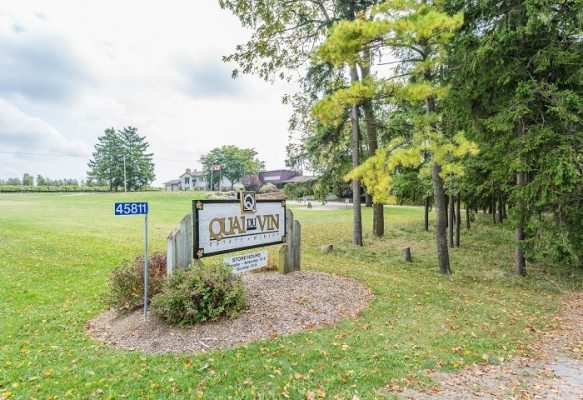 Exceedingly rare opportunity to acquire your own VQA estate winery and vineyard. The corporate shares of the three-generation winery "Quai Du Vin Estate Winery" and the 51-acre Vineyard property located at 45811 Fruit Ridge Line are being sold as a package for $2,500,000. The winery retails and distributes...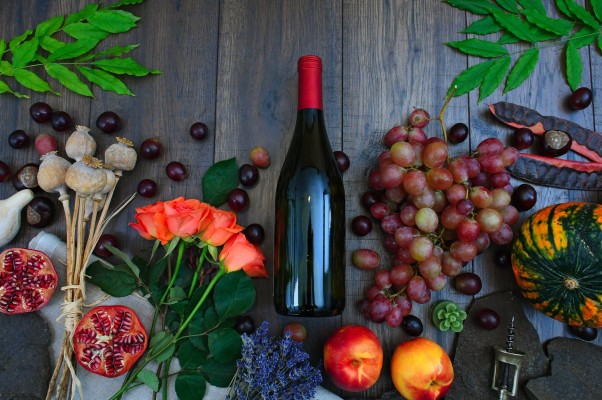 - $43,000,000 In Retail Inventories. - 30,000 Case Per Year Capacity. - 7000 Cases Of Finished Wines. - 14,000 Cases In Barrels Aging. - 16,000 Cases Of Grapes Ready For Fermentation. - Commercial Winery Not Land Base. - Import Finest Grapes From California, Mostly Napa Valley. - New 2600 Sq...