Showing 1 - 2 of 2 results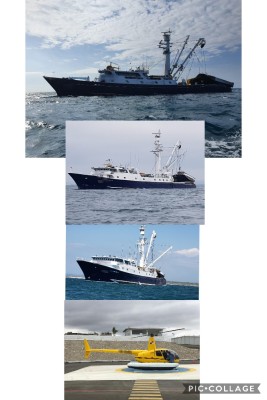 Good Day Members I post this great opportunity in order to bring to some potential inverstors, tuna purse seiner for sale, they are in good conditions, also they are registered into CIAT. I am closer to shipowner, great opportunity for fisheries in order to increase their fleet. Owner would...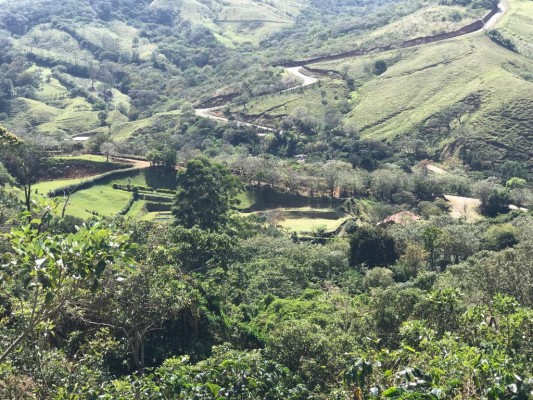 This opportunity is for a coffee plantation and fully operational mill, in one of the most beautiful corners of the planet, Costa Rica. They are registered with the National Institute of Coffee in Costa Rica and have an official status of coffee exporter worldwide. There is also a retail permit for...