Showing 1 - 2 of 2 results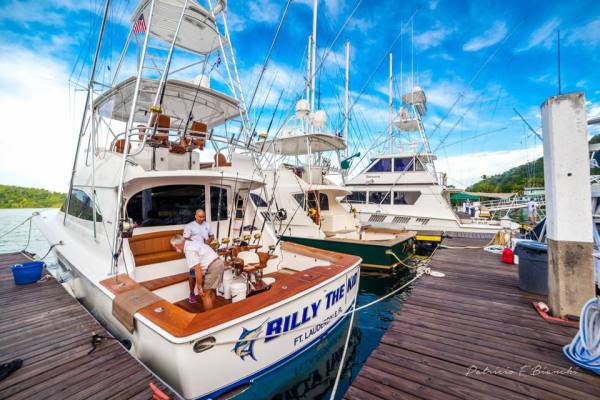 Marina & Lodge is located at the edge of the beautiful tropical rainforest of Golfito, in the South Pacific coast of Costa Rica and just north of Panama. It is also the official point of entry and exit for Costa Rica. The town and marina sit in a natural, deep draft gulf offering excellent protection...
Brand new (2 years old) Adult Club with Escort service. All licenses and permits in place. Owner has done an excellent job of doing a solid establishment. Contact me for details.