Showing 1 - 2 of 2 results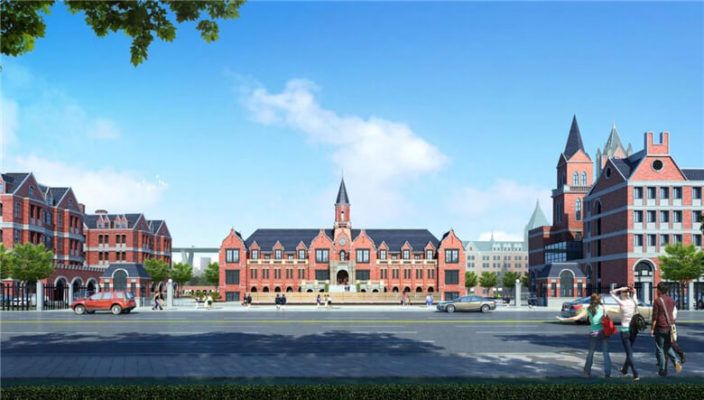 This is a project combining K12 education and residential real estate developments. The school provides high-standard bilingual full-time teaching and boarding services from kindergarten to senior high school (K12 education), with a planned construction area of about 86,000 square meters (British...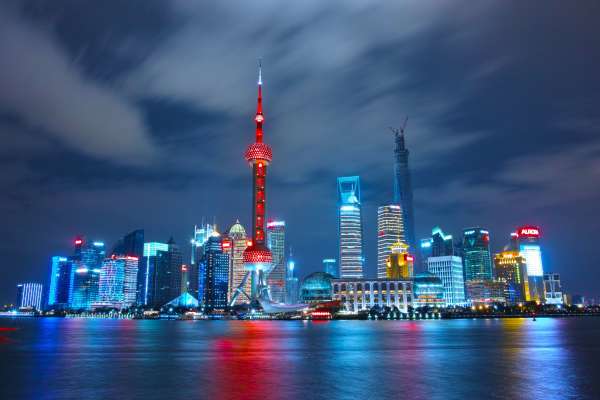 With the approval of the China Insurance Regulatory Commission, the Life Insurance Company (the "Company") was established in 2003. At present, the Company has carried out all kinds of individual and group insurance business in Shanghai, Zhejiang, Jiangsu, Beijing, Sichuan, Shandong, Henan and other...