Showing 1 - 2 of 2 results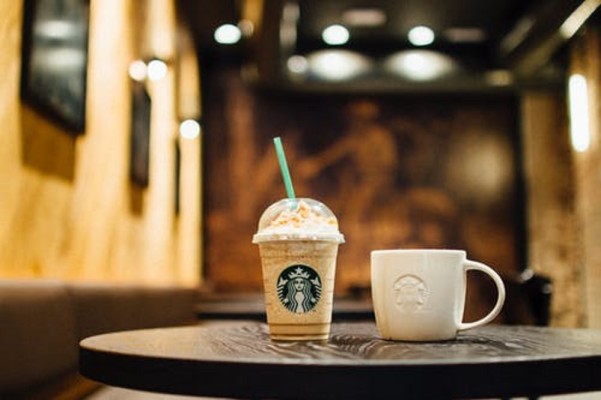 This kiosk is in a busy Denver mall serves Starbucks branded coffee with Certified Starbucks machines. They carry both Starbucks core and seasonal items. Owner is totally absentee and has not been to the location is over 5 months as there is a manager and director of operations who handle the day to...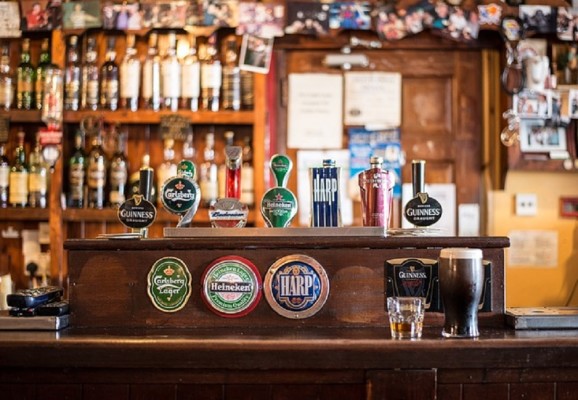 This may be the most unique and amazing Distillery you've ever seen. Wait until you see inside and the technology used to distill their own in house spirits. They offer Local Spirits, Beer, Wine, hard Cider, organic Rocky Mountain Soda, Cabaret music, full bar. Distillery pub license with TTB approved...