Showing 1 - 2 of 2 results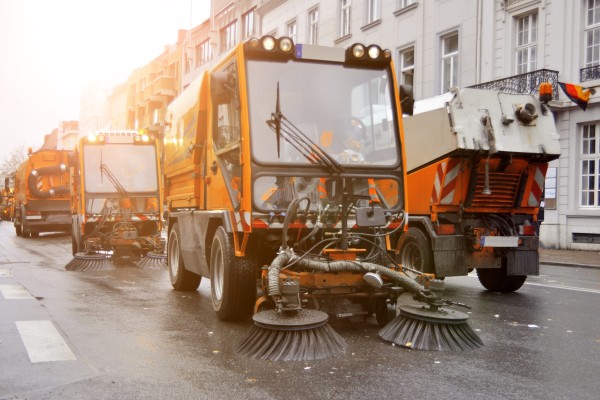 Founded in 1973 by its current owner, this full-service sweeping company provides a diverse range of surface cleaning services to municipalities and commercial and industrial companies throughout the Denver Metro Area. Their expertise includes city street sweeping, construction site cleanup, parking...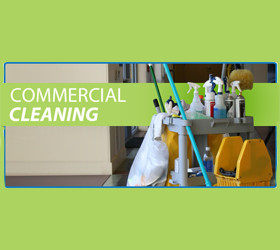 This is an established Master franchise with accounts and ongoing cash flow. It is currently being operated remotely from corporate. There is no office or employees and the franchise is eager to get another franchisee in place as soon as possible. The new master will be required to invest an additional...