Showing 1 - 2 of 2 results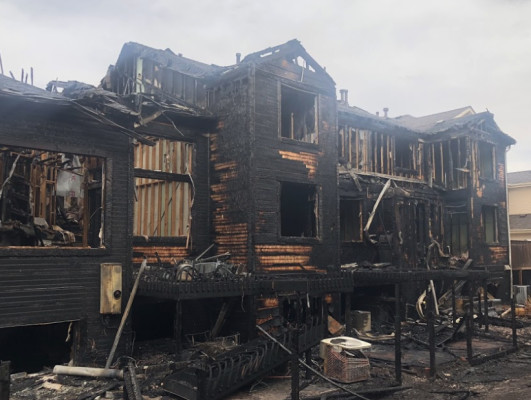 This independent fire & water restoration business has achieved double-digit annual growth since it was founded eight years ago. The owner works only 2-3 days per week and has staff capable of handling the day-to-day operations. They receive business from Property Managers, Insurance Agents, Third-Party...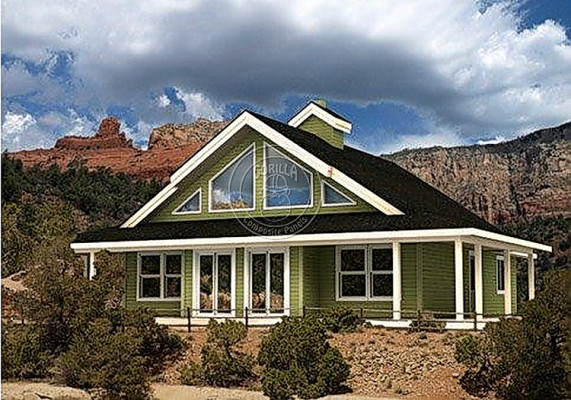 This is an awesome opportunity to purchase your own manufacturing process for Gorilla Composites structural building panels. A Structural Building Panel by Gorilla Composites is a stressed skin panel with an expanded impregnated honeycomb core. These panels are manufactured as load bearing walls,...