Showing 1 - 2 of 2 results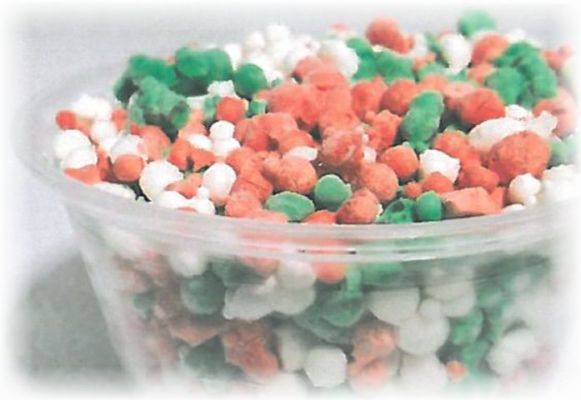 This is a profitable specialty ice cream business where the owner has a protected territory, purchases the ice cream from the manufacture, and sets up his own network for selling the ice cream. The owner is currently operating his distribution network from his home. It can be operated from an office...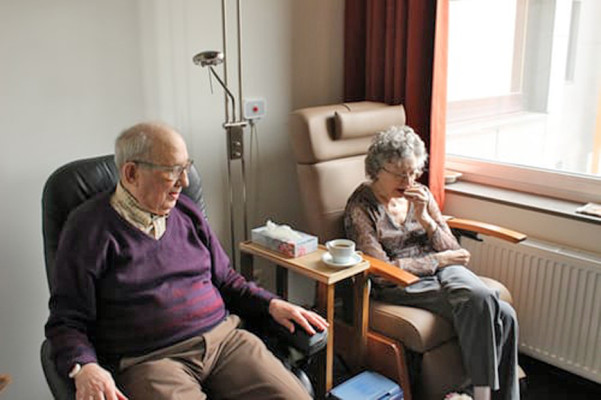 8-bed assisted living elderly care center. Assisted living is a very important part of the continuum of senior care. This assisted living elderly care business consists of a facility with 8 bedrooms, one with its own private ½ bath. It includes a staff bedroom, laundry area, living and dining room,...