Showing 1 - 2 of 2 results
Fully made website with online banking and user backend. Interest rates automatically calculating depending on the client deposit. KYC system fully functioning. Fully functioning Admin backend with registrations, confirmations, deposits and withdrawals. Business running under A class Comoros...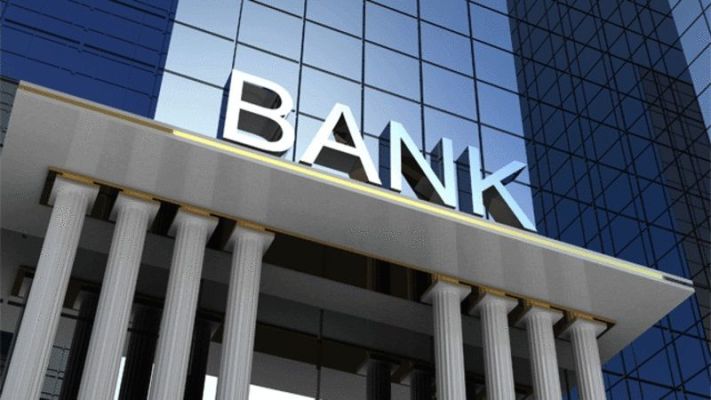 Bank A-Class / general and unrestricted license from the Comoros Never Been Operational. Quick transfer of company shares for the sale. Correspondent Bank relationships included. PERMITTED ACTIVITIES -Accept cash deposits of any type (depository transactions). -Provide loans and borrow...