Showing 1 - 3 of 3 results
Sunbelt Business Brokers, a franchisor, is looking to expand its network of Business Broker offices like Wilmington, DE. Sunbelt is looking for individuals to open new territories were there is no current Sunbelt office. Individuals that have a strong business background, professional appearance and...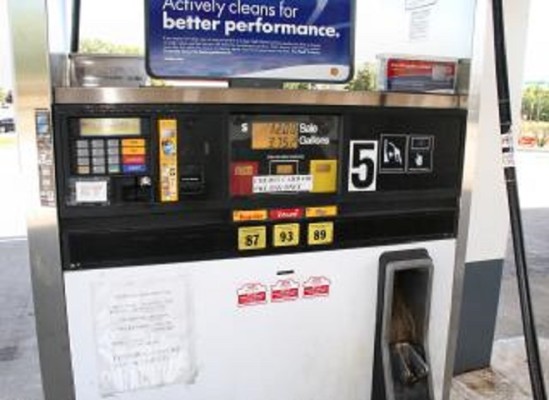 Listing ID # 25613 Unbranded gas station with two service bays, two lifts and convenience store. Great location.Pumps avg. of 100,000 gals/month @ .16 cents. There is a 50/50 split with garage; avg. 17k/monthly. Store sales are 20k monthly @ 35% GP. Property is available from business seller.
Our firm has been retained by the owners of an Eastern U.S. specialty chemicals manufacturer to assist in the divestiture of their business. In addition to a liquidity event at closing, Ownership wants to have a smooth and efficient transition plan in place. The following statements are representative...