Showing 1 - 2 of 2 results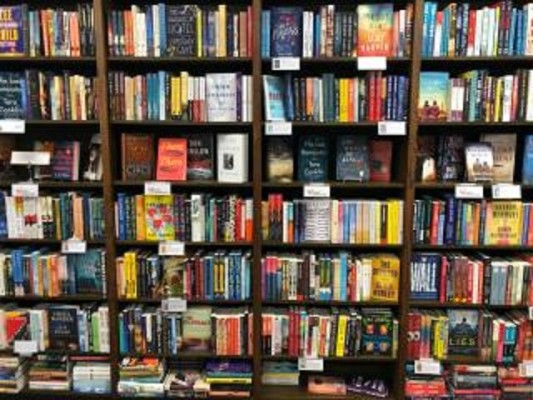 Listing ID # 33862 15 year old book store that started out as a brick and mortar retail operation. It was turned into an online store 5 years ago. The operation of the business can be run from anywhere. There are a ton of sources that the business uses for getting low cost books and DVD's. The business...
This upscale used bookstore has become a local go-to location for books of all kinds. With over 39,000 volumes they are sure to have anything in demand by local readers. This store also has a highly utilized buy and trade program that allows them to acquire inventory at very low prices. Situated next...