Showing 1 - 3 of 3 results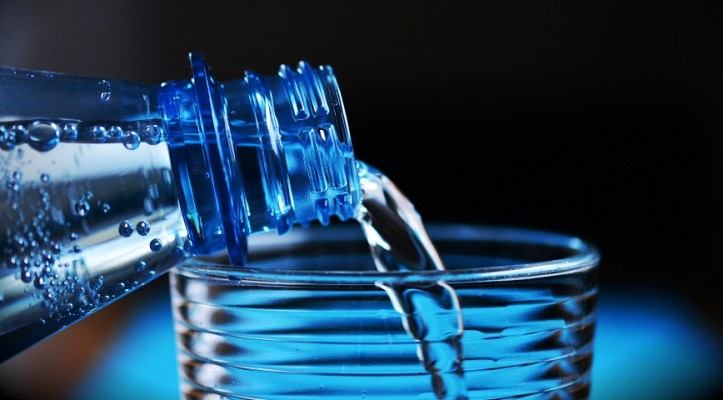 Real Estate included. Equipment and facility is outfit for bottling and distributing bottled water. Large enough space to continue bottled water operation or transition to brewing beer. Close range to Asheville, Charlotte, and Winston-Salem. Call today to learn more!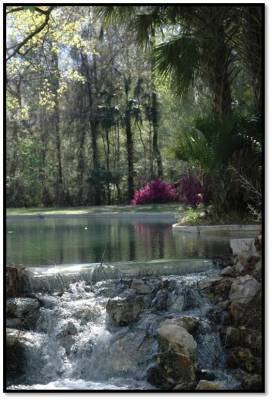 Operating Bottling Plant with bottle blow molders, bottle fillers, and packaging equipment. Plant located next to historic spring with over 72 million gallons of natural spring water available per year. Spring water harvesting began in 1800's.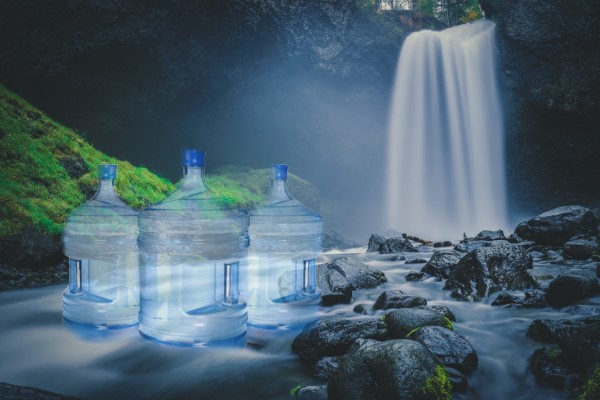 Operating from its headquarters in New York state, one hour south of Montreal. Listing is a long-standing, professional supplier of 36° bottled spring water that contains no iron and has a pH of 7.5 for residential and commercial customers. The primary product lines consist of five gallon, four gallon,...