Showing 1 - 2 of 2 results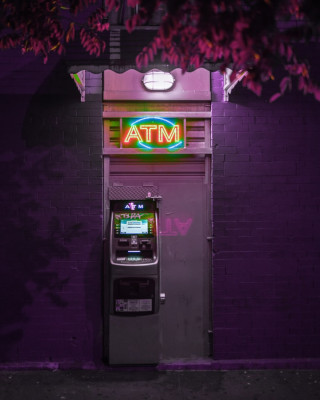 High margin ATM vending machine business with established customer base that's positioned for substantial growth. Seller has built a sustainable business model with extensive and diverse client base. Mobile and permanent opportunities. Started as complementary service to event management company. Competitive...

Start Your Own ATM Business and work as little as 2 hrs a week Make as much as $5,000/month per ATM when you start your own ATM Business with ATMS Locator, Inc. If you are in the business for a quick return on your investment then you have come the right place. An ATM Business is similar to a...