Showing 1 - 2 of 2 results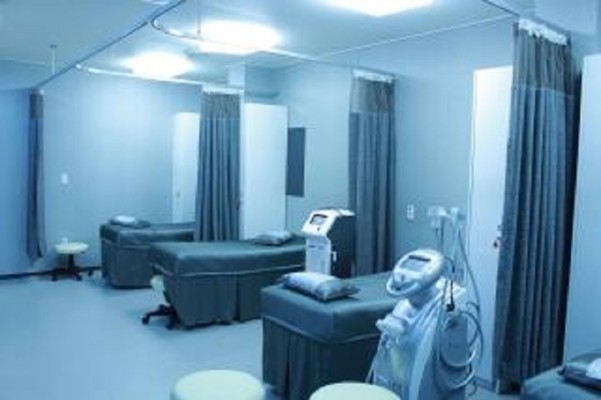 Listing ID # 33653 Specialty Chemical Company Manufacturer looking to retire. Established over 20 years and serving a B to B market. This Executive Business will sell fast due to their great customers and infrastructure. Servicing all types of Business to Business Enterprises including Hospitals,...
Our firm has been retained by the owners of an Eastern U.S. specialty chemicals manufacturer to assist in the divestiture of their business. In addition to a liquidity event at closing, Ownership wants to have a smooth and efficient transition plan in place. The following statements are representative...