Showing 1 - 2 of 2 results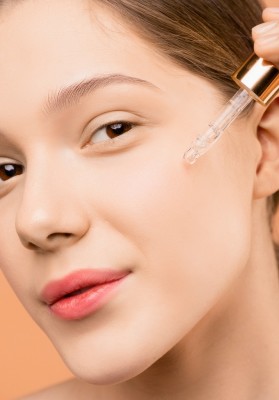 We provide superior products sourced with in the US the later undergo a purification and molecularity distilling process to improve conditions facial skin conditional such as: acne, fine lines, wrinkles, sun damage, uneven skin pigmentation, enlarged pores, and baldness. Our product is unique based...
True retirement sale. Boutique manufacturer of natural-non chemical cosmetics serves consumers who seek healthy cosmetic alternatives. Nationally known name (registered & protected) this small family business produces in house a robust line of products in 3 categories: NAILS: polish, nail treatments,...