Showing 1 - 2 of 2 results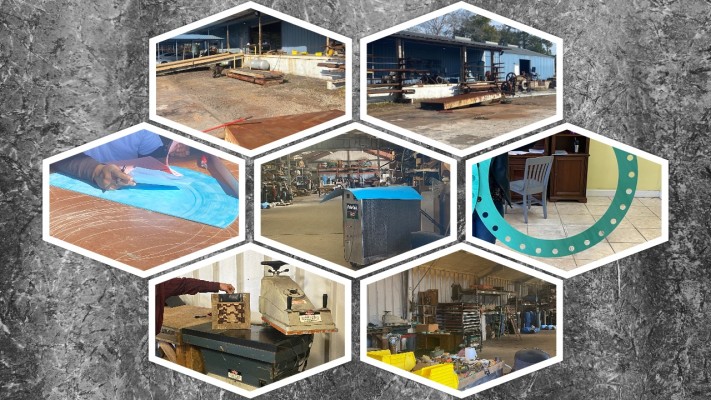 Located in Florida, this listing offers a manufacturing machine shop specializing on rubber and sealing products for marine, industrial, construction, and military purposes among other applications. Open over 20 years, the business services a n 80 mile radius, providing various gasket materials used...
Price includes Real Estate. This 30 yr old business is the leader in awning sales and service for the S. FL market. The company custom builds all awnings using the highest quality of metal and canvas. Within its 5,000 sq ft facility, the company has a production shop to design and build the frame structure...