Showing 1 - 2 of 2 results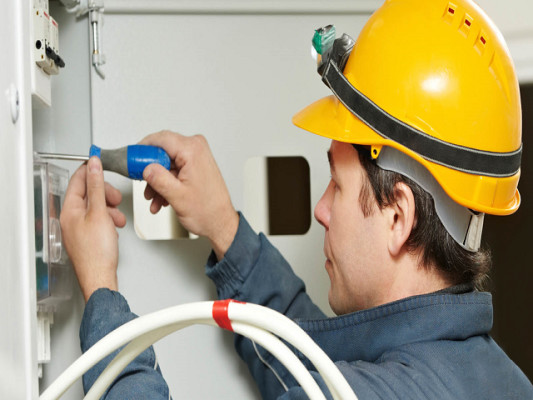 Our firm presents a high quality electrical box manufacturing company, this 12+ year established industry leader carries 166 issued patents and serves large corporations as well as government entities all over the world. Some of their largest name partnerships include Disney, Kennedy Space Center, Harvard...
Well established electronic contract mfg. providing OEMs with high-quality/diverse electronic mfg. services. The Company currently provides, mostly within New England, a steady expansion across TX, NY, NJ and FL. Operating out of its 30K SF, AS9100D and ISO9001:2015 certified state-of-the-art facility,...