Showing 1 - 3 of 3 results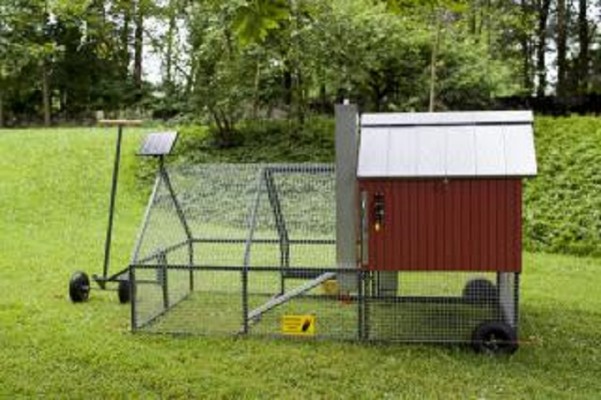 Listing ID # 31479 This company is dedicated to providing products of high quality, refined and thoughtful design to the suburban poultry owner.Award winning, these coops are based on exacting drawings and are built to last a lifetime. Powder coated frames, stainless steel wire bead board siding...

Economy / Internet / Current Times Does Not Impact this Industry • Well-Diversified • Consistent Growing Sales Revenue • Reliable Staff in Place • Pre-Qualified for SBA Financing • Motivated Seller • Great Growth Potential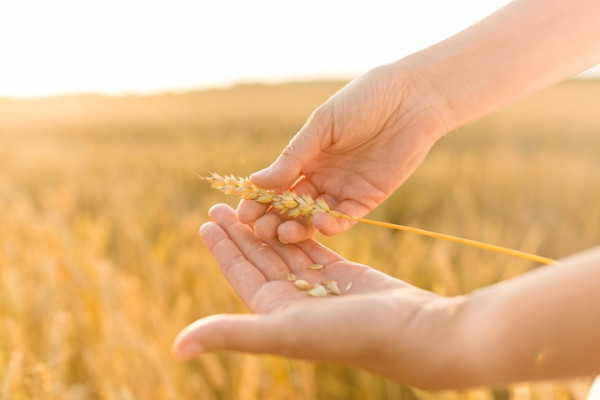 Pasco County's Hay and Premium feed and grain dealer. Come visit us when you need hay or feed, we are worth the drive. Stand and watch as the hay is being loaded and share experiences and knowledge with other equine and animal enthusiasts. Please refer to listing #3353-790355 when inquiring about this...