Showing 1 - 3 of 3 results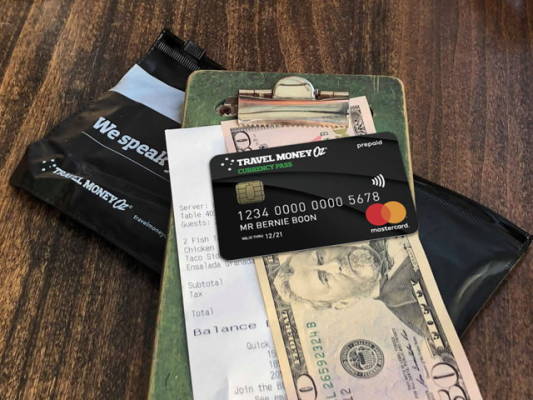 We are offering to obtain all-state MSB license in the USA to facilitate your money remittance business in this lucrative market. Working with professional lawyers in the field. Get in touch for more details.
Providing working capital to small and medium-sized businesses, throughout the country (excluding CA). Also offering business lines of credit and financing solutions for equipment. Price includes $1.5MM in A/R. This business is operated by 2-Owners (Sales/Operation) and no employees, to which they utilize...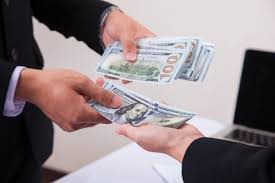 More business owners than ever are requesting business loans, due to COVID 19. We compare it to a fisherman going out in a boat and the fish jump in the boat, without chumming, or even casting a line...it's that exactly. We need to expand to help the demand, we've dropped our $7,999 Franchise price...