Showing 1 - 3 of 3 results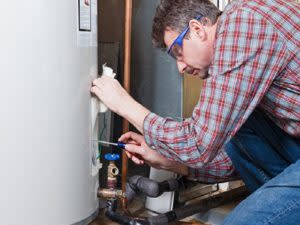 This is a long-established heating oil dealer serving Mid-Coast Maine with oil deliveries and burner/boiler installation, maintenance and repair services. It's located directly on a major state highway for high visibility and easy access to customers all across the Mid-Coast area. Delivering...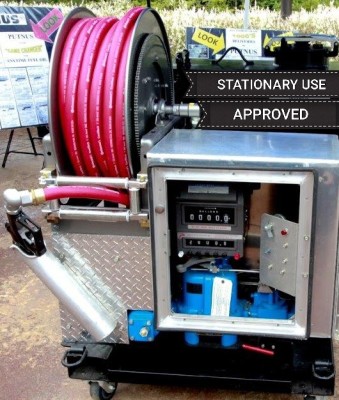 A unique opportunity for current oil company, c-store organization, investors or private individuals with the desire to return profits of $6 plus per gallon after COGS without the need of letters of credit to attain product to sell.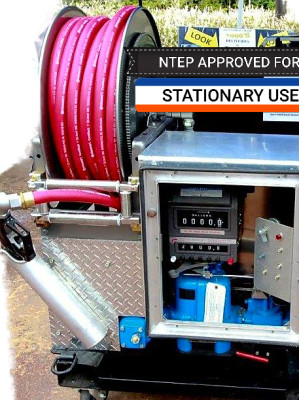 First Time Offering This well established heating oil delivery PUTNUS device enjoys a competitive advantage by providing such year-round service, in essence, obtaining a consistent equal flow of business throughout the year (deliver fuel oil, kerosene & diesel). A well-trained and qualified team...