Showing 1 - 2 of 2 results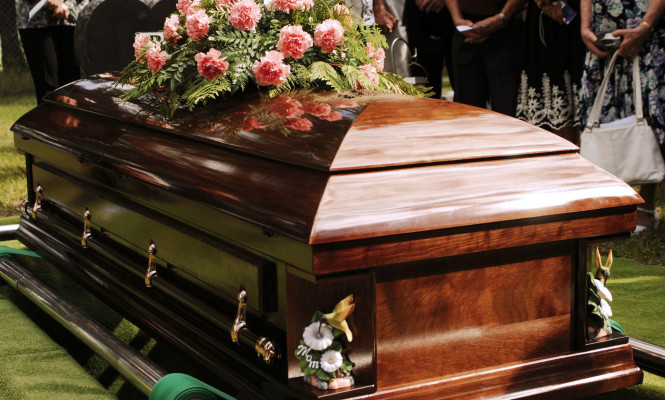 Within the Florida panhandle near the popular Emerald Coast, reputable funeral home specializes in offering well-established traditional services, cremations, and pre-need plans to customers surrounding its radius of three counties. Leasable headquarters is a multi-purpose facility of 11,277 square...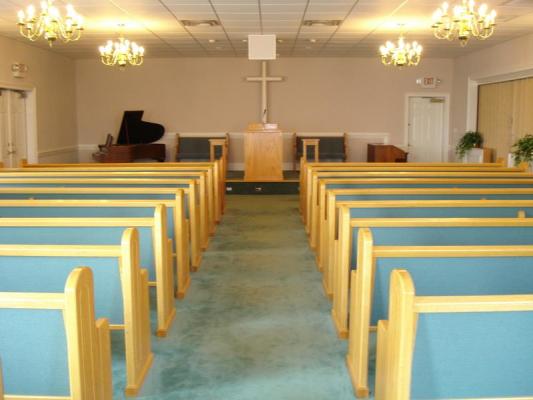 This well-established and respected funeral home's mission is to provide services that include Dignity and Respect with Value! They have been dedicated to providing services to several area communities with care and compassion since 1977. They serve every family in their community with great pride....