Showing 1 - 2 of 2 results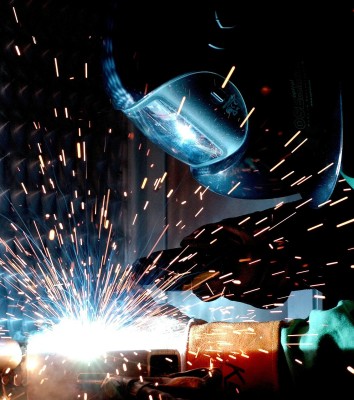 A great opportunity exists for a buyer seeking a steel fabrication and installation business in Southern New England. The seller started the business in 1998 and has created a successful enterprise. Excellent relationships exist with the area's premier wireless telecommunications providers, contractors,...
Rigging Solutions and Crane Service company that offers a comprehensive list of services to commercial, industrial and government clients in a high growth market. With years in the business, this company specializes in finding rigging solutions for complex jobs. The business also provides support...