Showing 1 - 2 of 2 results
Rapidly growing company in the finance and insurance space has one of their latest territories available for purchase. This individual investor will have control of their territory and using the proprietary "playbook" have unlimited opportunity and support to grow their territory. The territory is seeing...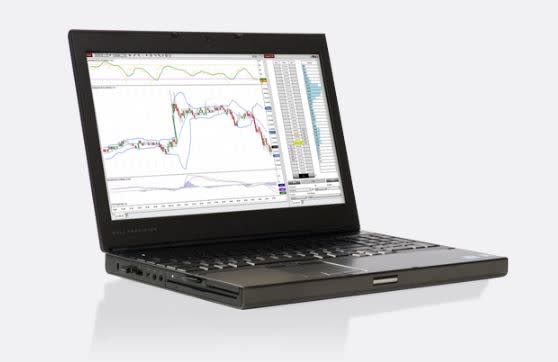 Emini Futures Day Trader uses a specially designed futures trading system that focuses on making consistent returns under all market conditions. Our S&P Emini Futures trading system EminiES generates trade signals for TradeStation to be executed automatically with a goal of reducing human emotion from...