Showing 1 - 2 of 2 results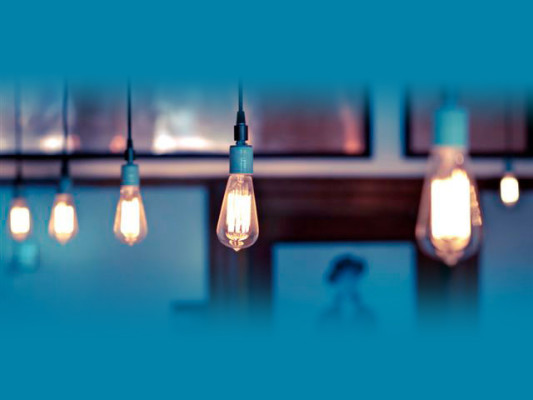 Motivated Seller: For over 40 years, this company has been a staple in the custom lighting and specialty hardware field and the owner is ready to retire. They cater to two separate industries; the first is custom lighting where they manufacture light fixtures (interior and exterior) to customers' specifications...
Unique opportunity to acquire a fabulous retail lighting business in beautiful Daytona Beach! Started 1 year ago by a long-established countertop and cabinet business, the sellers invested over $1,000,000 in the build-out and displays. The 11,5000 sq. ft. building features an 8,000 sq. ft. showroom...