Showing 1 - 2 of 2 results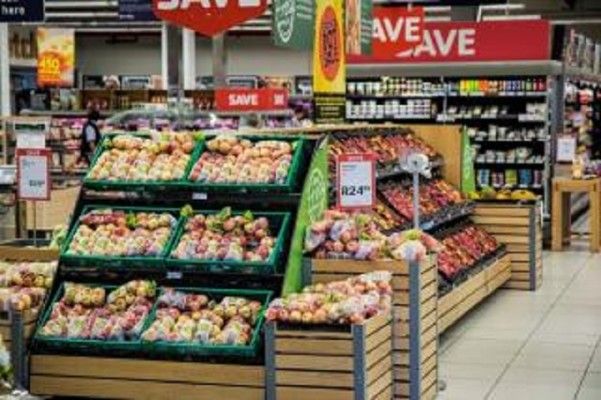 Listing ID # 31029 Rare opportunity to own a well established supermarket/meat business. This business has been established for over 17 years. The business has been newly renovated with a build out cost of $250,000 and is located in a popular, high demand neighborhood. The business sales for 2017...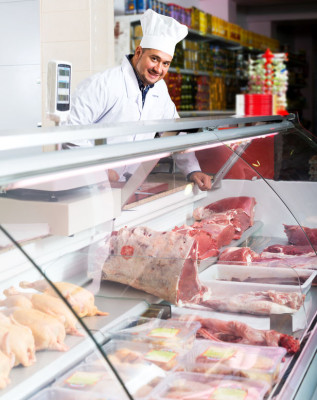 Opportunity to own a Mediterranean international grocery market with meat deli and fully equipped to prepare and serve meals to go. This traditional grocery store adheres to international halal standards while offering a variety of worldly foods, ingredients and freshly butchered meats. This market...