Showing 1 - 2 of 2 results
Tap into the market of bio-based jet fuel and exceed the expectations set by the government while earning a higher return per gallon. E can produce military grade jet fuel that can also be used for commercial purposes as well with results that will outperform several other types of biojet fuel. The...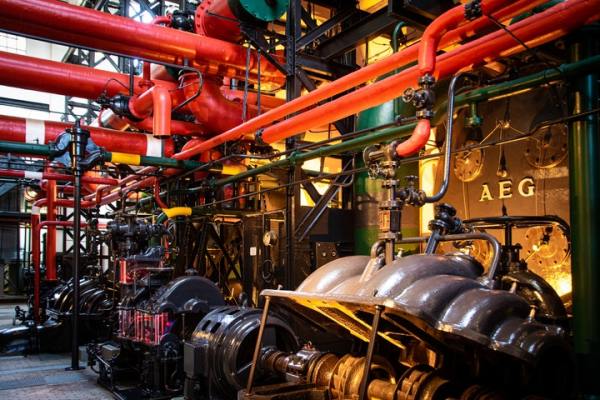 We are a petroleum construction company operating out of the Raleigh area for 18 years. We install and maintain fueling systems for retail and commercial fueling sites. Project examples include convenience store fueling systems, marina fueling systems, tank burial and removal, and lubrication systems....