Showing 1 - 2 of 2 results
Professional recording studio designed by top-tier Architectural Firm specialized in the field. The facility was built from the ground up on a floating foundation with suspended ceilings and three wall isolation system on a newly renovated building in one of the prime neighborhoods in NYC. Independent...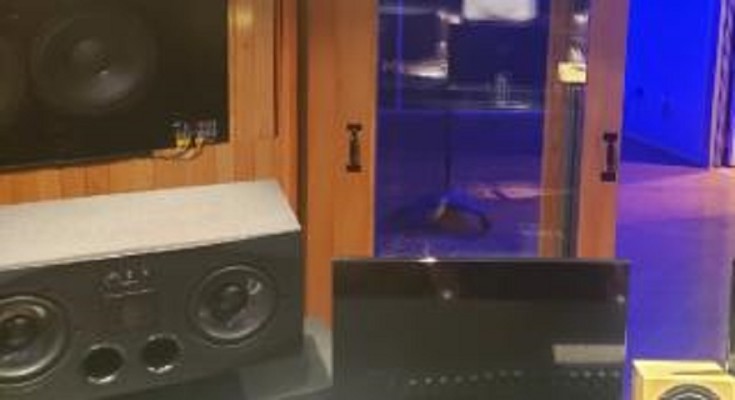 Famous recording studio located just outside of NYC, established in the 80's. Three studios all newly remodeled along with a brand new podcast studio. Security system with motion detector already in place. LED lights, Neuman Mics, Mac Pro Tower, Agogee, Dangerous, Avalon Tube Tech, SSL, Arid Faders,...