Showing 1 - 2 of 2 results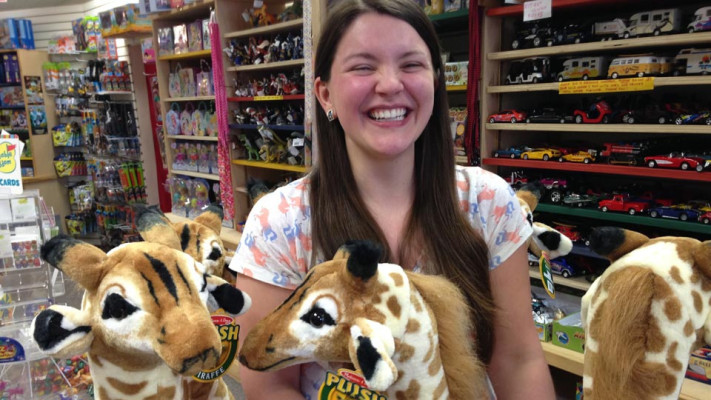 Beloved and popular independent toy store for sale located in an affluent and busy town center in the North Shore. The store sells toys, art supplies, crafts, games, books, puzzles, and so much more. There are accessible options to families at every budget. With over ten years in business the store...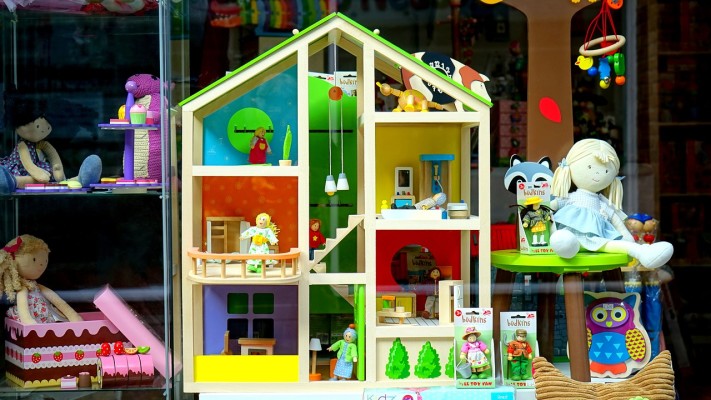 This profitable Toy Store offers tons of potential in the local community. The local area continues to grow rapidly, bringing an affluent, well educated demographic to the customer base. Continuously growing Business offers a wonderful lifestyle for you and your family! Clean, nice repeat clientele...