Showing 1 - 2 of 2 results
This Company is a Florida based uninterruptable power supply company, that has been exceeding customers' expectations since 2006. They are Large enough to provide all the power quality services needed, and is also small enough to individualize services to specific requirements. They offer all types...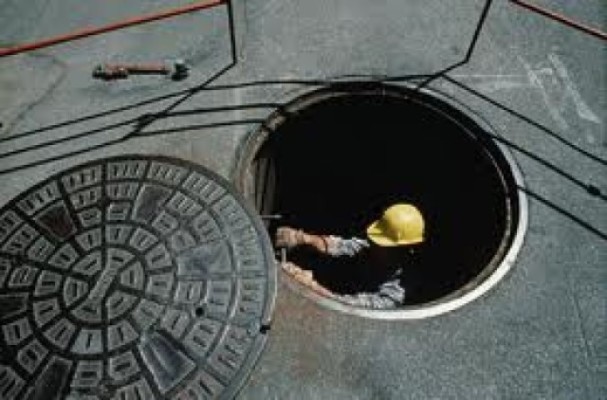 Our client is a $16M Full-Service Pipeline Rehabilitation Company based in the Mid-Atlantic and serving Metro Philadelphia, Delaware, New Jersey, Maryland and Washington DC. Our client's trenchless rehabilitation solutions are focused on repairing or replacing sewer and water pipelines that run under...