Showing 1 - 3 of 3 results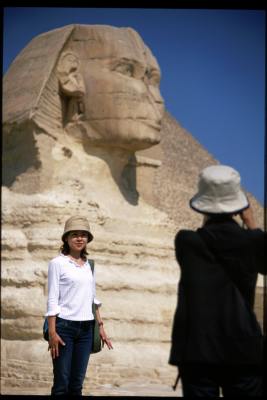 This is a Development Project with partial construction on Villas. The property is located in Egypt's premiere coastal resort in the resort town of Marsa Alam. The tourism infrastructure is well established and the Marsa Alam airport is a short distance from the property. The plan for the resort...
This hotel has 600 rooms with a casino licence it is at present closed but plans to fully reopen by end of March 2021, The casino will be completely new with the latest slots and gaming tables at a cost of appox $3.000.000 and could be open by March complete with a full casino management team...
Tourist village on red sea, Marsa allam, total area 50000 sq m. price $ 3 million.