Showing 1 - 2 of 2 results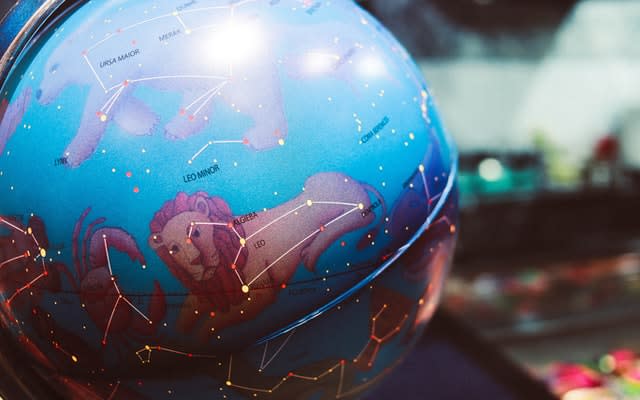 For sale is a rapidly growing astrology app with $40K+/month subscription revenue. The app is a female-oriented guide that provides daily insights on career, personal relationships and financial opportunities based on astrology and a set of algorithms. The app gives the answers to the questions a...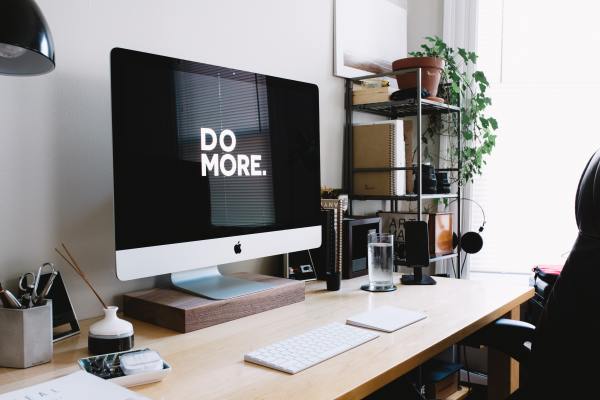 Result-oriented cloud-based online platform providing easy-to-use and scalable service utilising viral marketing within marketing campaigns in a new innovative and extremely effective way. Online platform offers advertisers a unique online service to approach their target groups by distributing their...