Showing 1 - 2 of 2 results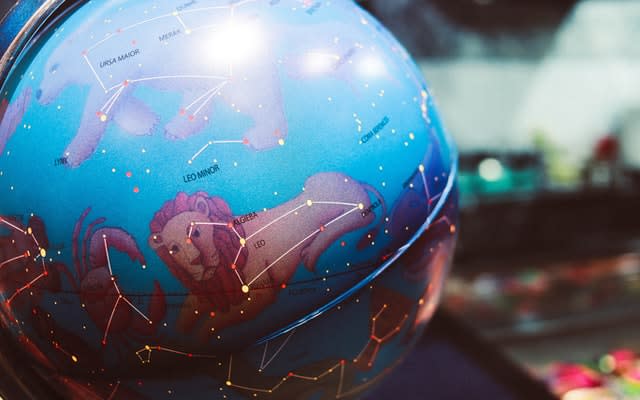 For sale is a rapidly growing astrology app with $40K+/month subscription revenue. The app is a female-oriented guide that provides daily insights on career, personal relationships and financial opportunities based on astrology and a set of algorithms. The app gives the answers to the questions a...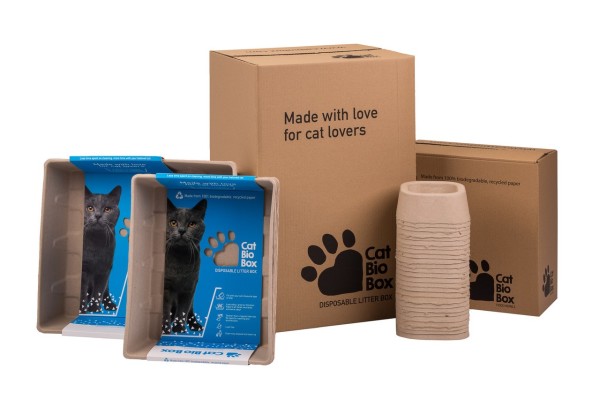 Asset Sale. US$ 320,000. Complete cardboard/paper Factory. Recycling waste paper & cardboard into reusable boxes such as egg crates, animal food, electronic packaging, etc. Asset sale. The sale is all equipment complete factory which shippes inside 7 x 40 ft. containers. It requires 250 sq. meters...