Showing 1 - 2 of 2 results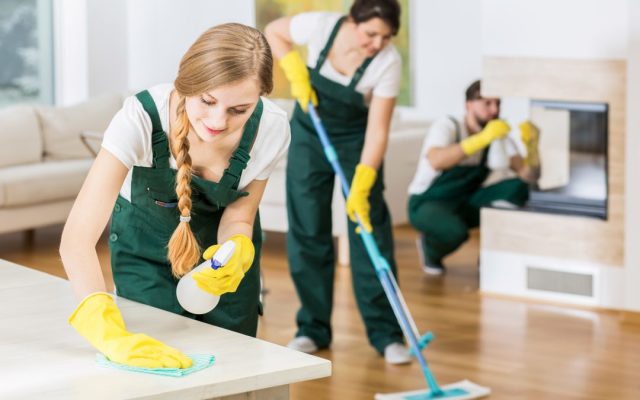 A top-rated maid service franchisee servicing most of Lee County. Approximately 400 residential and a few commercial customers. Their motto is we clean homes, not houses. The employees are experienced, cleaning professionals. The company is bonded and insured. Presently managed by a couple with several...
This popular pressure cleaning business has been servicing high-end residential and commercial clients in the area for more than nine years. The core offerings are pressure washing related services. Very consistent financial performance has been achieved year after year, which can easily be maintained...