Showing 1 - 2 of 2 results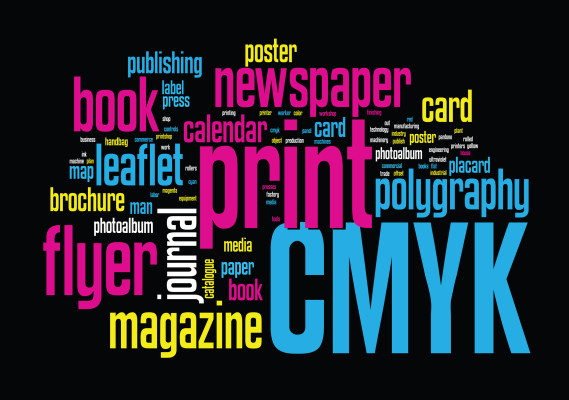 Growth awaits an energetic new owner. Established 20 plus year print shop offers the opportunity to be your own boss! Specializing in corporate identity & client communication pieces, the shop offers a wide variety of products & services including binding, banners, signs, direct mail, offset, and much...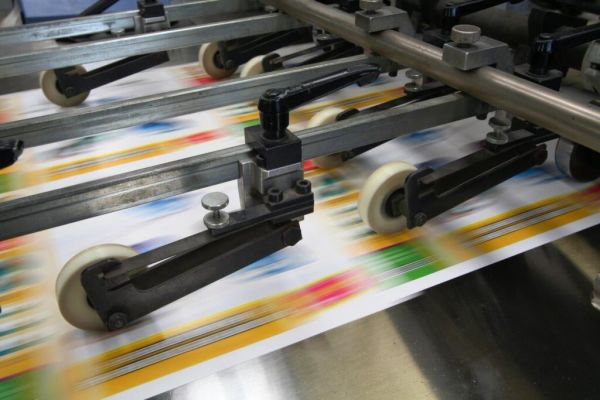 Absolutely no experience required. This established, successful company offers customized digital imaging, graphics solutions, and other visual communication tools to local businesses. The business is uniquely positioned in the industry to provide all the print, graphic, advertising, direct mail & promotional...