Showing 1 - 3 of 3 results
A water sports company located at a major hotel on the water. They have waverunners, kayaks, paddle boards and fishing charters. Sales were affected in 2019 by the red tide. A great business to enjoy the Florida outdoors and make money.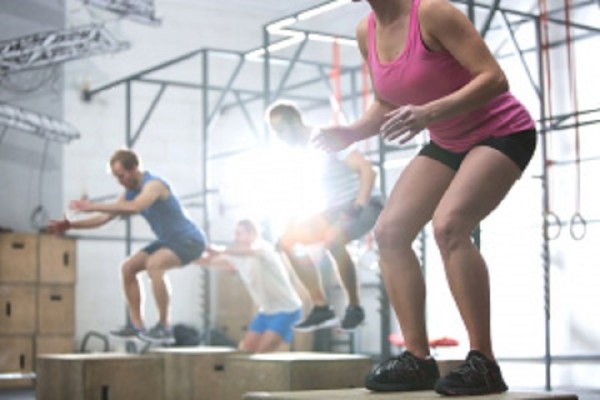 Top quality fitness center designed for classes, camps and individual training. The interior is windowed, well designed and inviting. The location is in a busy plaza with a good mix of destination and general shopping. The seller is not active in the daily operation. Membership is up 10% many months,...
The company was established in 1998 and operates as a full-service marine repair and sales company. The company sells multiple lines of new and used boats, engines, parts, hardware and accessories. Key aspects • Mechanics are certified to work on every major brand of motor, including: Yamaha, Yanmar,...