Showing 1 - 2 of 2 results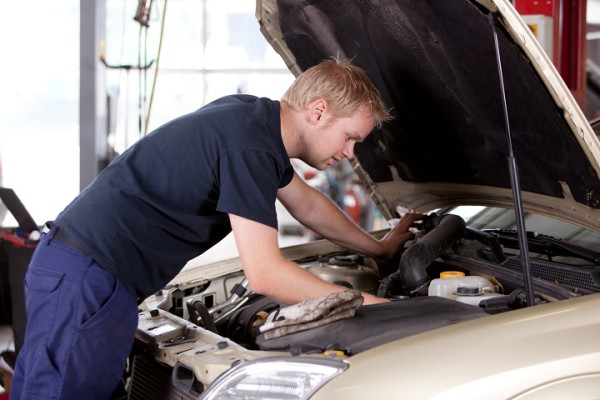 Business Has Been Selected To Become Affiliated W/ 'Mobil One!' Business will be Nationally Recognized in 'Mobil One's' website. We have been fixing cars for well over 30 years. Whether you are driving a domestic or imported car, you will have unique needs for maintenance and repairs. Our day-to-day...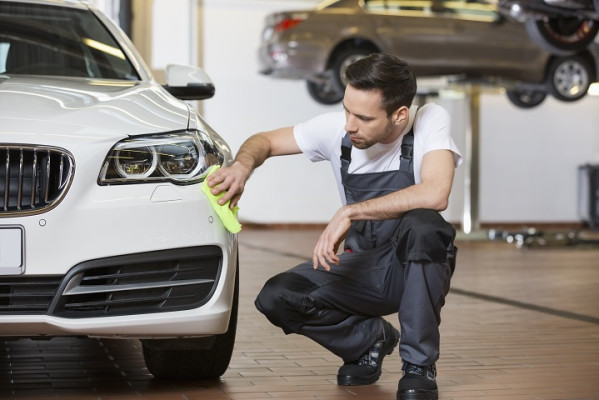 We strive to provide the best service we can, services that include tire mounting, balancing, flat tire repair, new batteries and wiper blades. you name it, we do it. Please refer to listing #3353-862153 when inquiring about this listing. Thank you!