Showing 1 - 2 of 2 results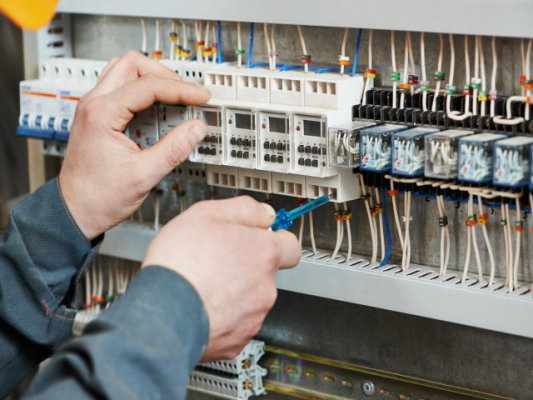 This business is a Florida State Certified Electrical Contractor serving most counties surrounding Tampa Bay and the Central/West Florida area. They have an established reputation as a company offering superior service and quality workmanship. They provide electrical service from new construction to...
This long-established painting business gets most of its revenue from major accounts such as home builders, but also serves homeowners and building owners. Customer jobs have been booked two years in advance, so a buyer will have plenty of business as soon as taking over. The company holds an A+ rating...