Showing 1 - 2 of 2 results
This Home Health Agency is accredited by medicaid. It also offers private pay services. Licensed for skilled and companion services. In addition, it provides nurse staffing. It currently has a 3-year contract that offers a pretty stable source of income. This is an offer for this book of client to...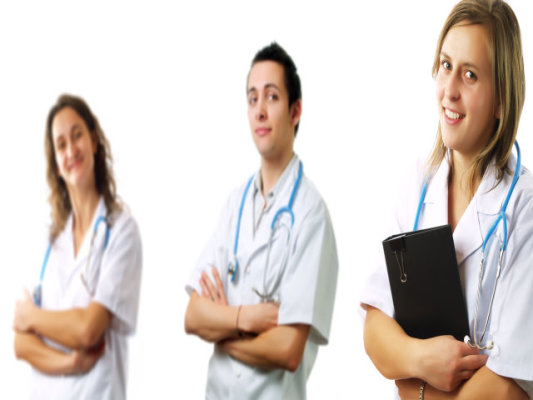 This Business is being sold as an add-on to an existing Nurse registry with 1099 nursing personnel. It comes with accounts, home care personnel and an excellent reputation. Clients are private-pay.