Showing 1 - 2 of 2 results
Highly profitable Sign Manufacturer in Central Florida with gross revenues of more than $4MM and a healthy pipeline of about $1MM. This is a highly reputable firm with nationally recognized clients and no customer concentration issues. The operation is fully staffed and departmentalized, handling everything...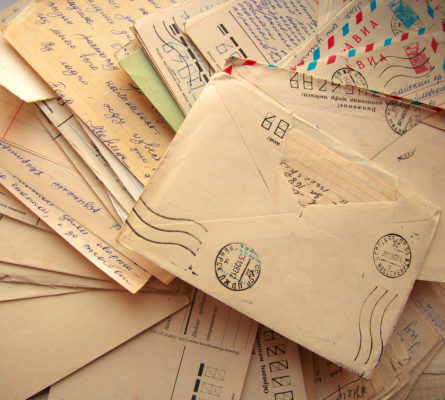 The Owner of this Direct Mail Marketing company started hand addressing letters as a part time gig. Shortly thereafter a few hundred letters turned into a few thousand and she transformed a side hustle into a fourishing business. Flash forward to today and she is known in the industry as "The Letter...