Showing 1 - 2 of 2 results
We are a security company located on the East Coast of Florida.. Serving the Daytona and surrounding areas. Amazing potential of expanding to Orlando... Been in business a few years and looking to move our group of companies in a different direction. You would get a several solid accounts. Management...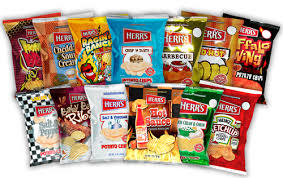 About route: Herr's Chip Route $28,000 for the route PLUS I will include about $5,000 worth of inventory to help get you started. I might consider a trade. The route has been evaluated by route brokers for $40k+ You will not find another route for this price that has the accounts already setup....