Showing 1 - 2 of 2 results
Offered for sale is the exclusive sales and distribution rights in the United States for Scraperite Products. The company started in 2004 and established the Scraperite Trademark. The brand has maintained its leadership in the space by reaching across all industry categories and has continued to innovate...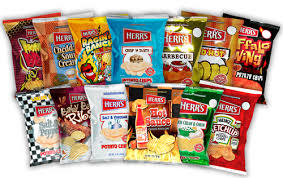 About route: Herr's Chip Route $28,000 for the route PLUS I will include about $5,000 worth of inventory to help get you started. I might consider a trade. The route has been evaluated by route brokers for $40k+ You will not find another route for this price that has the accounts already setup....