Showing 1 - 2 of 2 results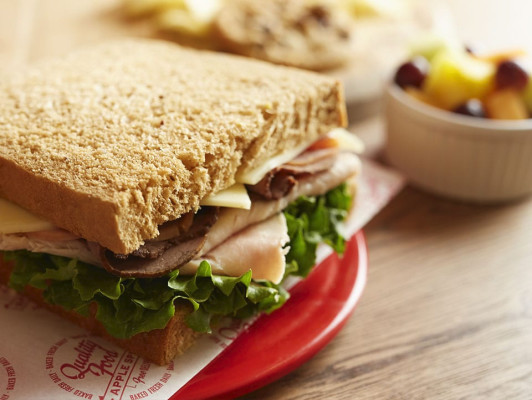 Special Note: In a victory for small business buyers, the recent $900BB stimulus bill directs the SBA to pay the first 6 months of new SBA 7(a) loans approved between February 1 and September 30, 2021 (up to $9,000/month). Our advice: Don't wait. Find a quality business and get moving quickly. Banks...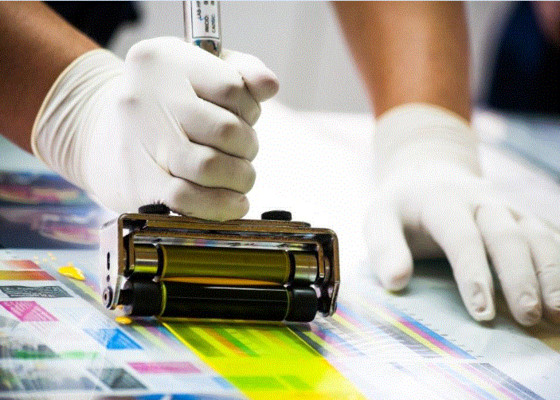 Absolutely no experience required. This established, successful company offers customized digital imaging, graphics solutions, and other visual communication tools to local businesses. The business is uniquely positioned in the industry to provide all the print, graphic, advertising, direct mail & promotional...