Computer Repair Businesses For Sale In Georgia
Showing 1 - 3 of 3 results
S
Turn Key Phone & Electronic Repair Business located in Downtown Atlanta. Specializing in phone, computer, and tablet repairs, in addition to accessory sales. Prime location near universities and corporate buildings. Sales have increased year over year. Nice profit margins with exponential room for growth.
S
Since 2011 this Company has been providing unparalleled repair of Cell Phones, Computers, Tablets, IPads, Apple Watches, and Video Game Consoles. There are 3 strategically located shops with 8 FT and 1 PT well trained and highly professional employees. The owner dedicates less than 5 hours per week...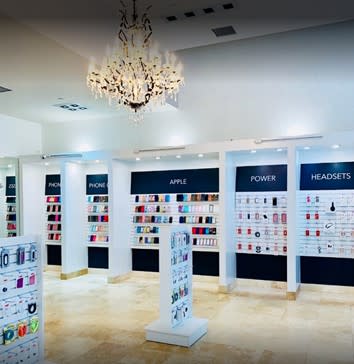 S
Business has NO competition and property manager will not allow competitive business in development. In addition there is a major mobile phone provider located in the development who refers all their repair work to this business. Rare opportunity to purchase an established successful profitable...