Showing 1 - 2 of 2 results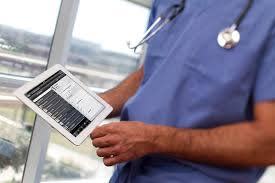 Industry: E-Commerce SaaS B2B Medical/Education Location: Orange, Ca Net Income (2019): $836,429 Website: [ external link ] Online Medical Scribe Certification, Recertification, Education, Continuing Education, E-Commerce, Software As A Service (SaaS) Software Management Platforms/Websites,...
We launched a proprietary ML engine which allows business customers to build smart applications using a rest api interface. We are looking for a buyer (e.g. a consulting company) interested in an own AI platform or to complement existing offers.