Showing 1 - 2 of 2 results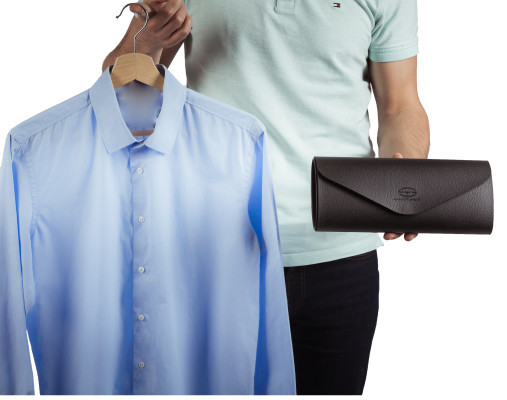 Travel accessory for easy wrinkle free garment transportation which safe time and money. Unique & patented product solution, for wrinkle-free garment transport (e.g. shirts, blouses) with very profitable business concept to sell. The product offers versatile sales opportunities (direct sales, scaling...
Register: District Court of Hamburg HRB 74488 Registered: 24/02/2000 Director and CEO: 1 Share Capital: 60,000 euro divided into 1 euro per share Available for Sale: 80% The German Public Company ("Aktiengesellschaft") was registered February 24th 2000, 21 years of age, and registered in the...