Showing 1 - 2 of 2 results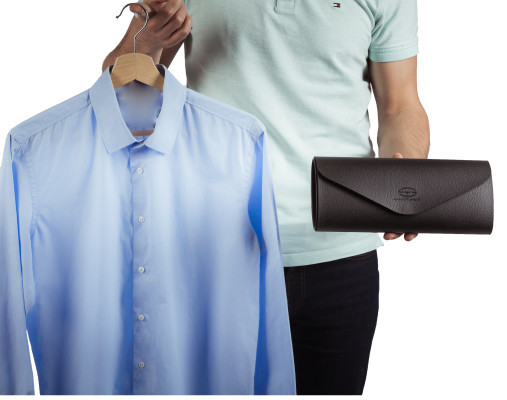 Travel accessory for easy wrinkle free garment transportation which safe time and money. Unique & patented product solution, for wrinkle-free garment transport (e.g. shirts, blouses) with very profitable business concept to sell. The product offers versatile sales opportunities (direct sales, scaling...
This business is a well-established internet based company committed to providing the best quality car parts and automotive accessories at great prices and the highest level of service. The company resells German and European well-known performance and accessories car parts through multiple sales channels...