Ghana Businesses For Sale
Showing 1 - 3 of 3 results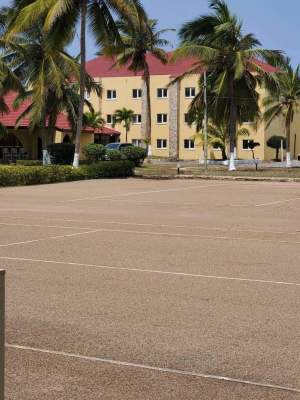 S
50 bedroom hotel with seaview, swimming pool, restaurant, bar and garden. Available for sale in Ada, Ghana. The hotel stopped operation due to covid-19. Full ownership or partial ownership is available for negotiation. This hotel make about $50,000 monthly.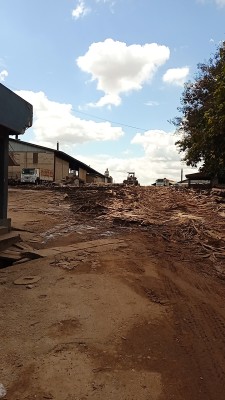 S
6 Acres Land size logging company for sale or rent. This company is a functional factory which is still in operation up till now. They produce plywood and veneer for local and international export. The owners want to sell the whole factory or rent it out for number of years. All the necessary documents...
S
We have 4 available registered small scale mining gold concession for sale / investment in Ghana at Ashanti ,Eastern and Western Region. However, Geological Tests show a large amount of Gold Deposit in the concession. There are no political, financial or environmental encumbrances.The area has a...