Showing 1 - 2 of 2 results
Due to retirement we are selling e-learning school. It is a fully Royal Yachting Association recognised training center with a turnover of just under 1M with room for growth. This company has the lions share of the RYA online training and includes not only RYA courses but some in house navigation...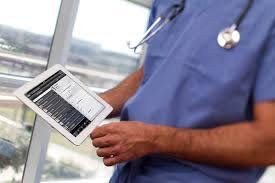 Industry: E-Commerce SaaS B2B Medical/Education Location: Orange, Ca Net Income (2019): $836,429 Website: [ external link ] Online Medical Scribe Certification, Recertification, Education, Continuing Education, E-Commerce, Software As A Service (SaaS) Software Management Platforms/Websites,...