Showing 1 - 2 of 2 results
This Company provides total aircraft engine washing services and products through a patented process. Their manufacturing division builds this patented equipment in their own warehouse which is either utilized for services or sold or leased to clients for use. They have been providing high-quality...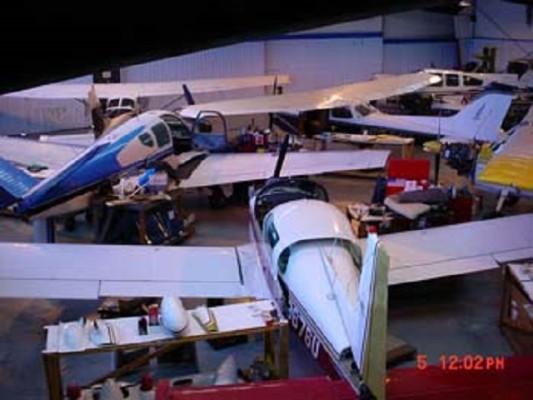 A leader in aircraft inspection, repair, modifications, recovery and restorations for single and twin engine aircraft, charter 135, to airlines Part 121. We are the full service facility providing airframe and engine work. Inspections, repair, interiors, major and minor sheet metal structural repairs,...