Showing 1 - 2 of 2 results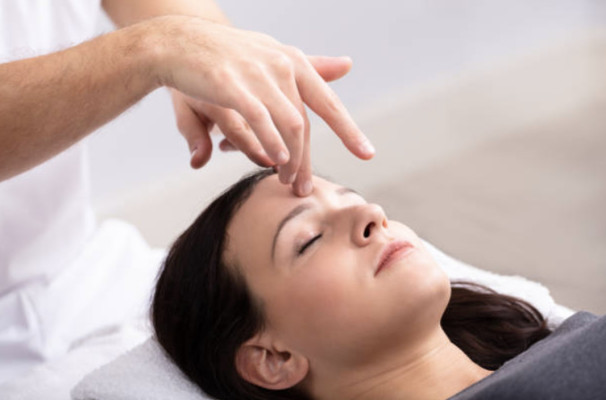 Multidisciplinary healthcare office covering NAET, Chelation, IV Therapy, UBI, Biophoton, Ozone, Laser, LED Therapy, Mental Health, Hypnotherapy, Lyme Disease, Acupuncture, Chiropractic, Health Screens or nutritional care, Massage, Craniosacral, healthy movements, and Reflexology. The center has reach...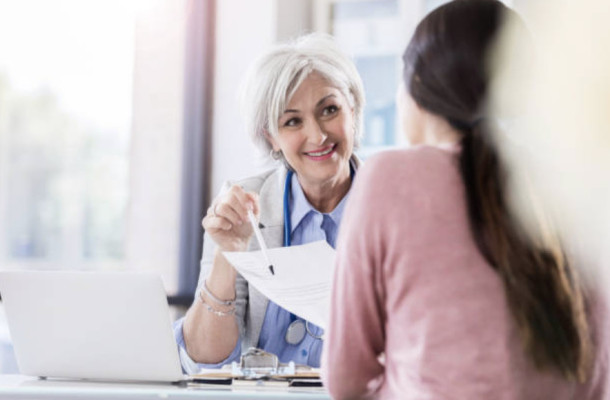 Well-established, highly regarded Nurse Practitioner with a 20-year practice is exercising a planned succession strategy to responsibly transition an alternative medicine practice due to impending retirement. The practice specializes in serving an extremely loyal and growing patient base who value and...